Variety and Gift Shop in Clear Lake, Iowa
Larson's Mercantile has a huge selection of quality merchandise. Whether you're shopping for a special gift or something for yourself, we have you covered. Check out some of the great items below. This is just a fraction of what we have so you have to stop in to see for yourself!
Laser Engraving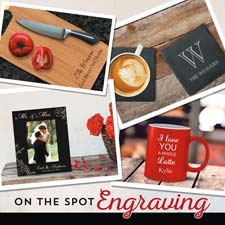 If you want a gift that is personalized, look no further than Larson's Mercantile. We have a selection of unique gift ideas that you can design to your liking. From picture frames to cutting boards, we are sure to have what you are looking for.
Hallmark Gold Crown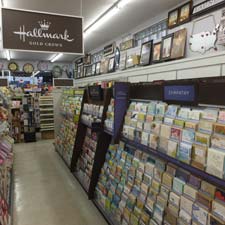 Shop our Hallmark Gold Crown Department. You will find the perfect card for any occasion or pick up a Keepsake Ornament. Great selection of gifts that change with the seasons. Use your Hallmark Gold Crown Card to earn rewards today!
Painted Peace Poles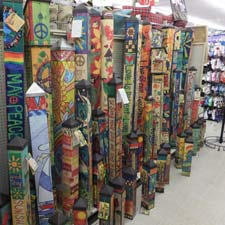 You will love our great selection of painted peace poles by Stephanie Burgess. We have several sizes available. It is a perfect way to bring art to your garden.
Kitchen Gadgets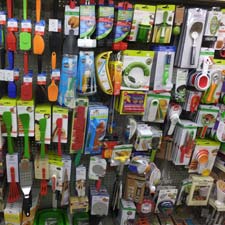 Need help in the kitchen, we won't wash those dirty dishes but we can suggest many great kitchen gadgets for gifts or for you. We have many of the best brands, get yours today!
Moda Fabric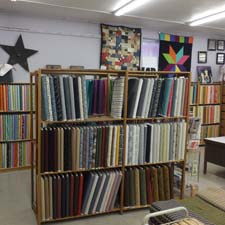 We are a quilters paradise with over 1900 different bolts of your favorite Moda Fabric. From solids to marbles, batiks to Kansas Troubles and everything in between.
Flags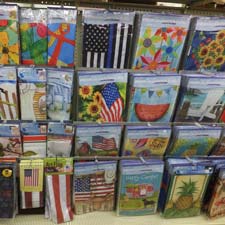 Our premium flags are made for the harsh Iowa outdoors and are 100% all weather. From poles to stands, garden size to full size we have everything you need to beautify your home, garden or deck.
Wall Art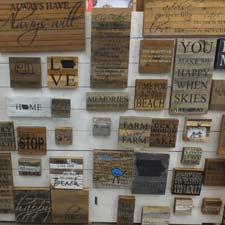 These repurposed wood signs can add accent to any room. We have many types of wall art and signs available including repurposed wood, painted wood, metal, framed art and clocks.
Puzzles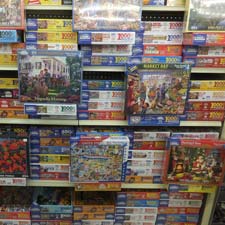 Looking for a project for that day that you just can't be out on the lake? We have a huge selection of both White Mountain Puzzles and SunsOut Puzzles.
Clear Lake Apparel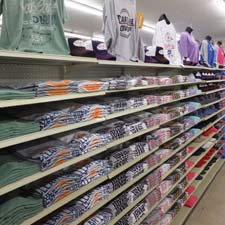 We take pride in our Clear Lake Apparel and have something for anyone. Our designs change from season to season and from year to year, so stop in often to see them all.
Premium Tumblers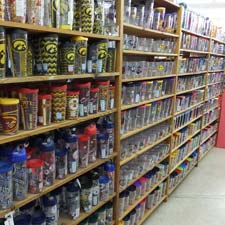 Always on the go or entertaining at home? We have the perfect tumbler, water bottle, wine glass, mug, growler or canteen for you. We have a huge assortment of Tervis Tumbler, Corkcicle and many more!
Toys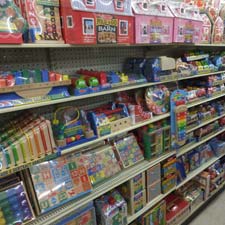 Larsons Mercantile's large toy department has something for everyone. We have learning toys to help with developmental skills. We even have nostalgic toys you will remember from your own childhood.
Premium socks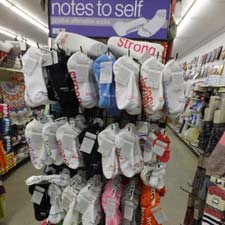 Perfect gift for anyone or just for yourself our assortment of socks from World's Softest and Notes to Self are sure to please. The Notes to self sock's have positive affirmations on every pair and the Worlds Softest are like walking on clouds!